Online version of Rivile GAMA

The system is designed to work with the Rivile GAMA system through a web browser.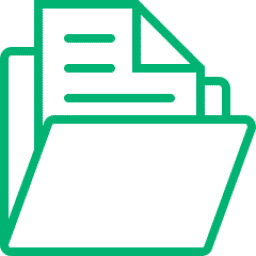 Product card creation and adjustment

Customer card creation and adjustment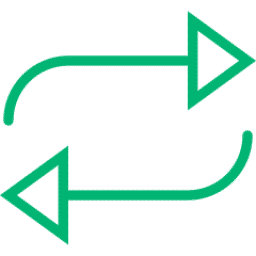 Purchases and sales module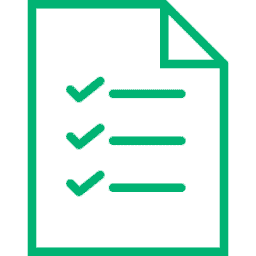 Review of inventory balances


Internal transaction module

MY Rivile is a Rivile GAMA software online user.
This system is designed to work with the Rivile GAMA system online. This is an ideal option when employees are in different regions or are mobile.
Through this system, accounting firms can connect their customers and enter invoices or other documents related to inventory balances, and the customers can manage their inventory balances, see customer debts, print invoices, and more.
MY Rivile
For Rivile GAMA software users
An online system that works in real time with your company's database.
What customers say about us
More than 30,000 companies records are handled with Rivile GAMA

Together with Rivile, we have grown into an international corporation operating one of the largest retail chains in the Baltics. Rivile's flexible system has adapted perfectly to the ever-evolving needs of the company. Thanks to its exceptional reliability and excellent value for money, we have been together for more than 20 years. I recommend Rivile to every business that wants to grow!