Online version of Rivile GAMA

The system is designed to work with the Rivile GAMA system through a web browser.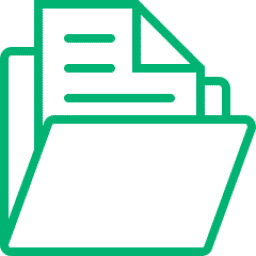 Product card creation and adjustment

Customer card creation and adjustment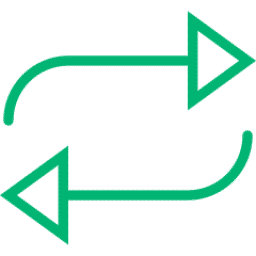 Purchases and sales module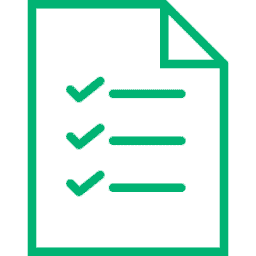 Review of inventory balances


Internal transaction module

MY Rivile is a Rivile GAMA software online user.
This system is designed to work with the Rivile GAMA system online. This is an ideal option when employees are in different regions or are mobile.
Through this system, accounting firms can connect their customers and enter invoices or other documents related to inventory balances, and the customers can manage their inventory balances, see customer debts, print invoices, and more.
MY Rivile
For Rivile GAMA software users
An online system that works in real time with your company's database.
What customers say about us
More than 30,000 companies keep their records with Rivile GAMA

As someone who uses the personnel model, I'm happy with Rivile. It can prepare various reports, acknowledgment of receipt documents and orders according to the wishes of each user. I'm very happy with UAB Rivile's service. The moment new reports are needed or changes occur, they are very responsive and solve all of the problems promptly. I'd like to send a big thank you to Giedra – she fulfills all our wishes with speed and quality.

This is great software, and not only for accounting, but for business management as well. There are lots of opportunities to adapt the software to your needs, both for managers and management. The software is constantly being updated and improved according to the customer's wishes and requests. A great, sincere and helpful team. Thank you.