Electronic data interchange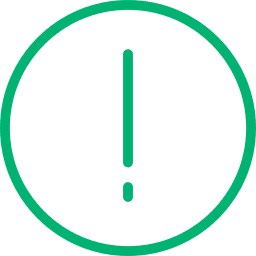 The system automatically informs the recipient about the document sent

Saves employees time preparing correspondence

Documents can be signed electronically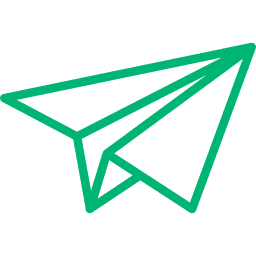 The customer receives the document instantly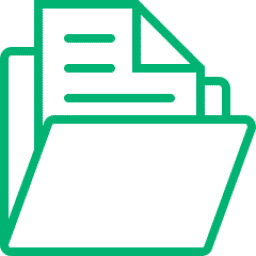 No more archiving problems


The Rivile EDI (ECO) system is for people who use Rivile GAMA software. A document that is either sent or received can be confirmed with an electronic signature.
Rivile EDI (ECO)
Cheaper, faster, easier.
Rivile EDI (ECO)
For Rivile GAMA Software Users
Online electronic invoicing system
What customers say about us
More than 30,000 companies records are handled with Rivile GAMA

We've been with Rivile since 2001. Over the years, we have improved and changed together, along with the changing accounting principles, taxes and the introduction of the euro. All those years, we accountants were happy that we had great software and Virgilija, who is a top-notch service professional. It's flexible software that has a lot of possibilities and is constantly evolving. We have recommended it to many institutions that were interested in accounting software. And we still recommend it now, because the software is user-friendly, simple, clear and accurate.