Rivile WMS (warehouse management)
Rivile WMS (warehouse management)
Online warehouse management through a mobile device

Efficiently allocate work and location resources and optimize warehouse processes.
Rivile WMS (warehouse management)

Optimizes warehouse processes

Efficiently allocates work and location resources


Makes finding goods quicker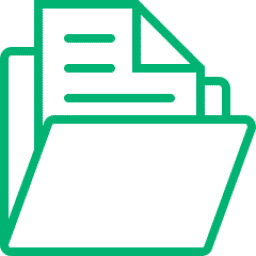 Makes taking inventory easier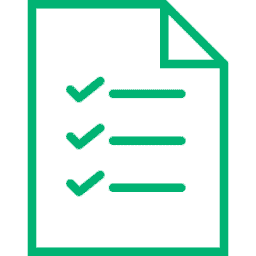 Reduces defects and write-offs

Rivile WMS (warehouse management) is a complete door-to-door solution for manufacturers, wholesale distribution centers, public logistics centers and warehouse logistics service providers.
Web-based warehouse management software solution for small to midsize retailers, 3PLs companies, eCommerce Retailers, and Wholesalers focused on taking control of overall inventory, warehouse operations and
shipping. Key features include the ability to manage warehouse locations, unique workflows for differnet lines of business under a single software platform.
Mobility – available anywhere, anytime with an Internet-enabled device.
Rivile WMS
Warehouse Management System
What customers say about us
More than 30,000 companies records are handled with Rivile GAMA

Together with Rivile, we have grown into an international corporation operating one of the largest retail chains in the Baltics. Rivile's flexible system has adapted perfectly to the ever-evolving needs of the company. Thanks to its exceptional reliability and excellent value for money, we have been together for more than 20 years. I recommend Rivile to every business that wants to grow!