Go back
New Rivile internet products for both new and current customers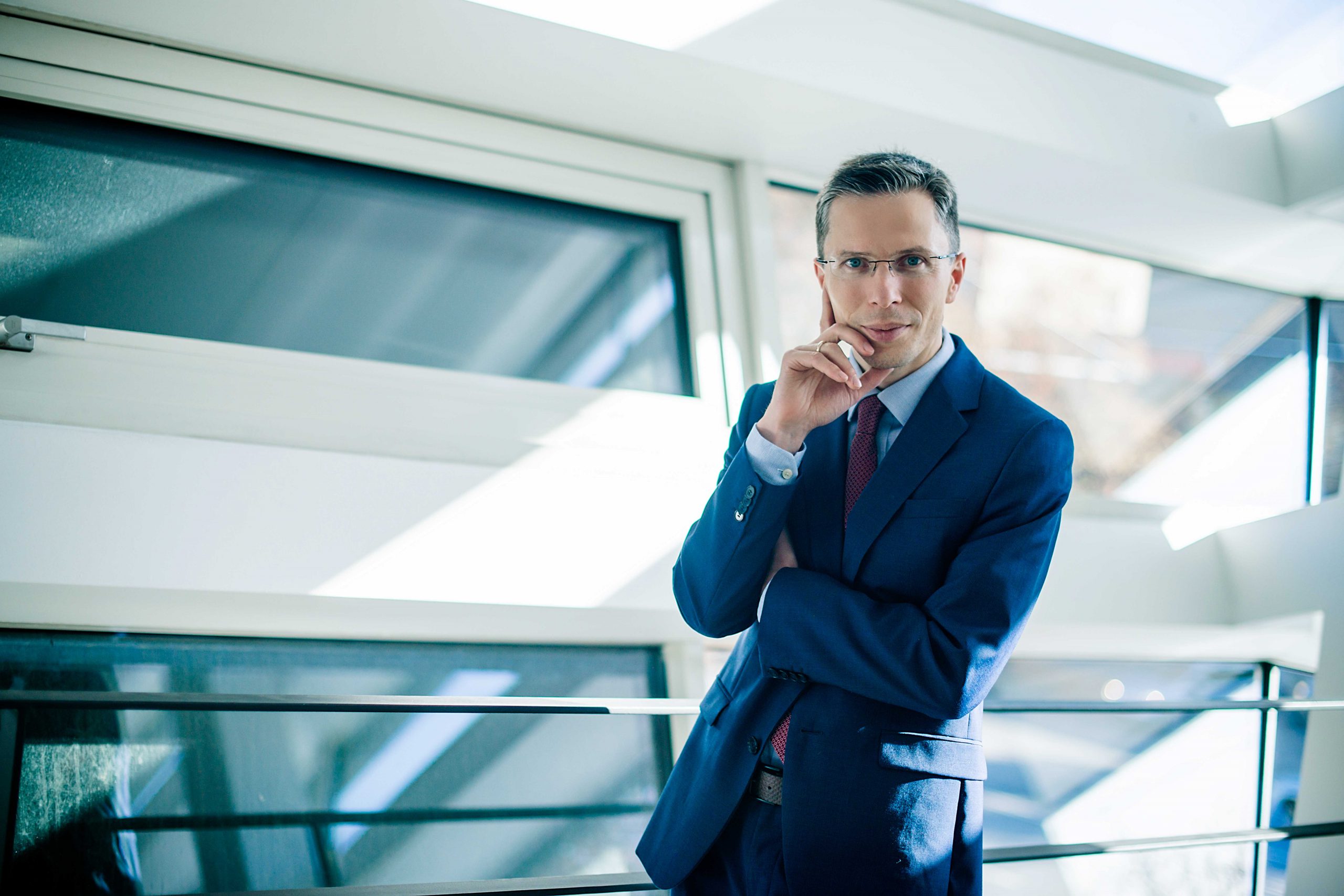 Rivile MGAMA has been added to the JSC "Rivilė" family of online products. Rivile MGAMA – a web portal to work with the core system Rivile GAMA, focused on current and new customers, and Rivile ERP – a business management and accounting system, more focused on new customers. The company creates web-based solutions in response to market developments and customer needs. This is also appreciated by economic experts – for the fifth year in a row JSC "Rivilė" has won the "Top Company" title.
Mobility becomes a must
"The single letter M, which accompanies the name of the previous programme, also reveals its essence. Rivile MGAMA is a mobile window to Rivile GAMA and has added value to the system by solving its mobility problem. The new mobile web portal is specifically designed to work with Rivile GAMA," said Marius Rubinas, the company's digital solutions manager.
"Today, mobility has become a must and a cornerstone of society's changing habits. In order to meet the needs of users, Rivile API, Rivile MSCAN was born alongside the core system Rivile GAMA. As we increasingly heard from our customers that they wanted a convenient and simple tool for performing HR functions, obtaining and approving internal documents, we developed Rivile MGAMA," said Dr. Vilius Kontrimas, responsible for the company's strategic management.
Rivile customers will be one step ahead
Rivile MGAMA is an example of how technology can adapt to changing business needs and provide greater mobility at work. This solution improves efficiency, allowing the business to grow and evolve with the rapidly changing business environment. "With Rivile MGAMA, you can stay one step ahead in the competition and run your business efficiently using mobile technology," emphasised Dr. V. Kontrimas.
The new system started with staff self-service and document validation, and may be extended to other modules in the future, making it even more user-friendly. They already admit that they have been looking forward to the solution and that it is simple and easy to use.
System features and benefits

The app is user-friendly, modern and allows you to work 24/7 with any mobile device with internet access: mobile phone, tablet, laptop or desktop computer.
The solution is based on the Rivile GAMA system, it is easy to implement and it is relevant for businesses of all sizes, current and new customers. The solution is widely customisable, with easy document approval, efficient task management and advanced HR solutions.
The Employee Self-Service system allows employees to submit and approve vacation requests, view their vacation history and balances, submit pay slips, approve internal rules, and approve secondments through the system.
"The development of the solution is not stopping here: modules for managing business and HR processes are planned, and functionalities such as the submission of travel requests, the transfer of attached files from the database and the work calendar are already planned. Once these plans are implemented, system development decisions will be taken to modernise and facilitate the work of employees, taking into account the wishes and needs of customers," said M. Rubinas
Rivile product innovations
Artificial intelligence was added to the Rivile GAMA programme in 2021. This strategic business move was driven mainly by the need for companies to more accurately forecast sales, balances and other key metrics, save time and increase business efficiency.
Rivile has also developed the following web-based solutions: the Rivile API, a set of third-party web services that allows the integration of its systems with Rivile GAMA, and Rivile MSCAN, a quick picking and receiving application that can be used with a storage device or a mobile device equipped with a browser.
Also this autumn, the cloud-based business management and accounting system Rivile ERP was released. All of these solutions will allow Rivile customers to grow by choosing the right solution for them.
More: vz.lt